At no additional cost you can text all your colleagues and patients – even if they are not Awrel subscribers!

Your Low Cost, All-In-One, Worry-Free Solution
$10 per month provides unlimited, HIPAA-compliant texting with patients and colleagues.
Accelerate productivity with individual/group messaging and collaborative workflow. Share and store documents, photos, and all types of dental imaging including CTs. Subscription options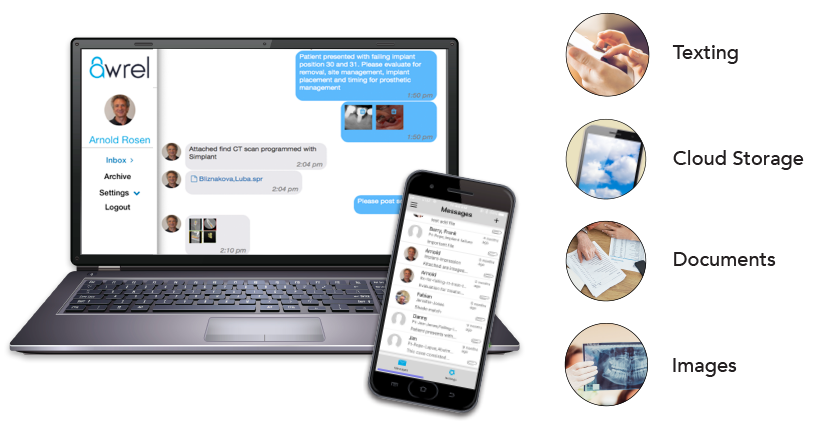 Mitigate your HIPAA risk and accelerate your productivity!
QUICK, EASY, SECURE
Collaborative Workflow
Awrel's embedded workflow is built by dentists, for dentists. Communicate and collaborate with the right people at the right time to optimize clinical excellence and patient experiences.
MORE THAN JUST TEXTING
Awrel, a HIPAA-compliant mobile and desktop solution built on a powerful business platform for the future of dentistry and quality patient care.


HIPAA VIOLATIONS CARRY STEEP FINES — up to $50,000 per patient record.
And yes, that includes dentists.
We worry about protecting patient information so you don't have to. Free yourself from HIPAA violations and fines.

NEWS
June 28, 2017
Awrel releases enterprise version of HIPAA-compliant texting application to help large dental practices, labs and device companies reduce risk when sharing protected health information
April 17, 2017
HIPAA-Compliant Texting with Arnold Rosen, DDS, MBA, Dentistry Uncensored Podcast with Howard Farran, DentalTown

---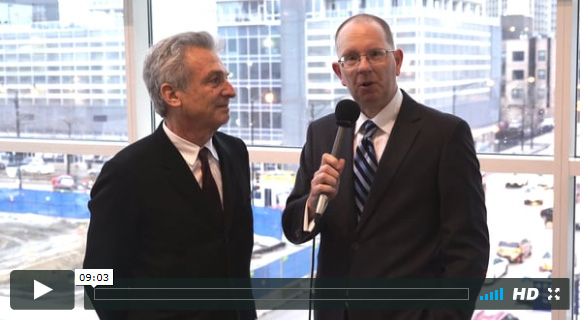 Arnold Rosen, DDS, talks about HIPAA, patient communication, and texting at the Chicago Dental Society Midwinter Meeting.
NOTE: No-cost registration required to access this video