Mitigate your HIPAA risk and accelerate your productivity!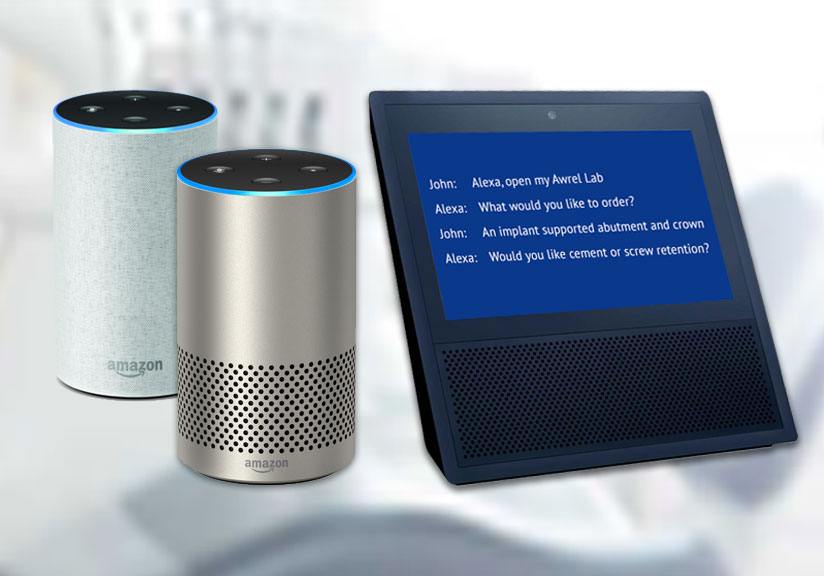 Awrel Enterprise™ is now integrated with hands-free voice assistants!
Use Alexa (Amazon Echo) or Google Assistant (Google Home) with Awrel Voice™ for voice-guided data entry and other voice-based conversations.
It's as easy as the following tree-logic exchange:
John: "Alexa, open my Awrel Lab."
Alexa: "What would you like to order?"
John: "An implant supported abutment and crown."
Alexa: "Would you like cement or screw retention?"
Listen

Save time | Ensure accuracy | Improve workflow | Document transaction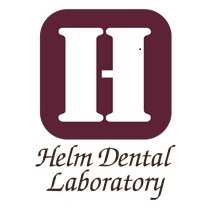 Your Low Cost, All-In-One, Worry-Free Solution
$10 per month provides unlimited, HIPAA-compliant texting with patients and colleagues.
Accelerate productivity with individual/group messaging and collaborative workflow. Share and store documents, photos, and all types of dental imaging including CTs. Subscription options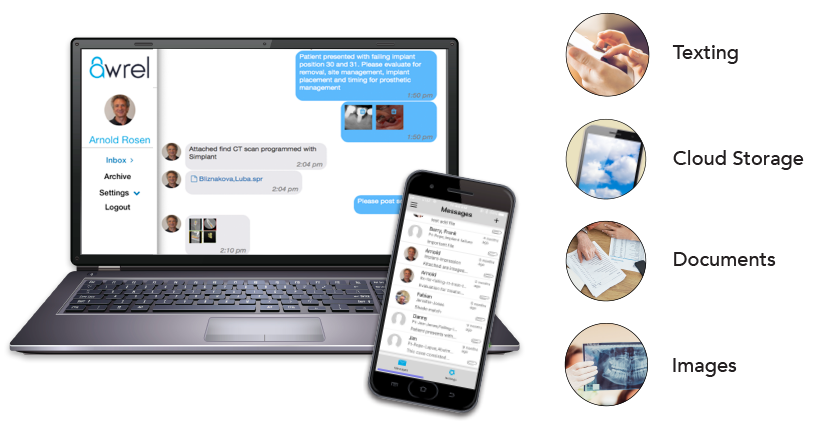 HIPAA VIOLATIONS CARRY STEEP FINES — up to $50,000 per patient record.
And yes, that includes dentists.
We worry about protecting patient information so you don't have to. Free yourself from HIPAA violations and fines.

NEWS
October 11, 2017
Awrel enhances its HIPAA-compliant texting and collaboration platform with Amazon-Alexa-based, hands-free voice assistant capabilities

September 28, 2017
Awrel extends free trial period for dentistry's first-of-its-kind HIPAA-compliant texting application
---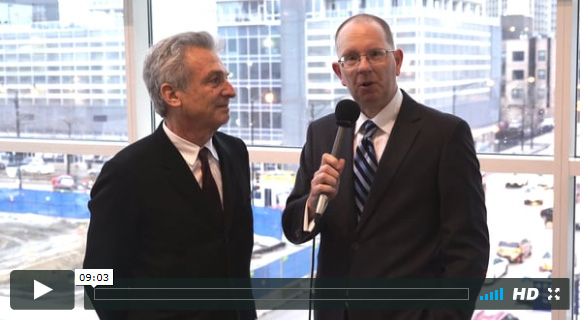 Arnold Rosen, DDS, talks about HIPAA, patient communication, and texting at the Chicago Dental Society Midwinter Meeting.
NOTE: No-cost registration required to access this video