AwrelCONNECT
Where Teams
Connect and Collaborate 
Welcome to the dental industry's most powerful communication and collaboration hub. Offering security, utility, and the user experience to improve outcomes.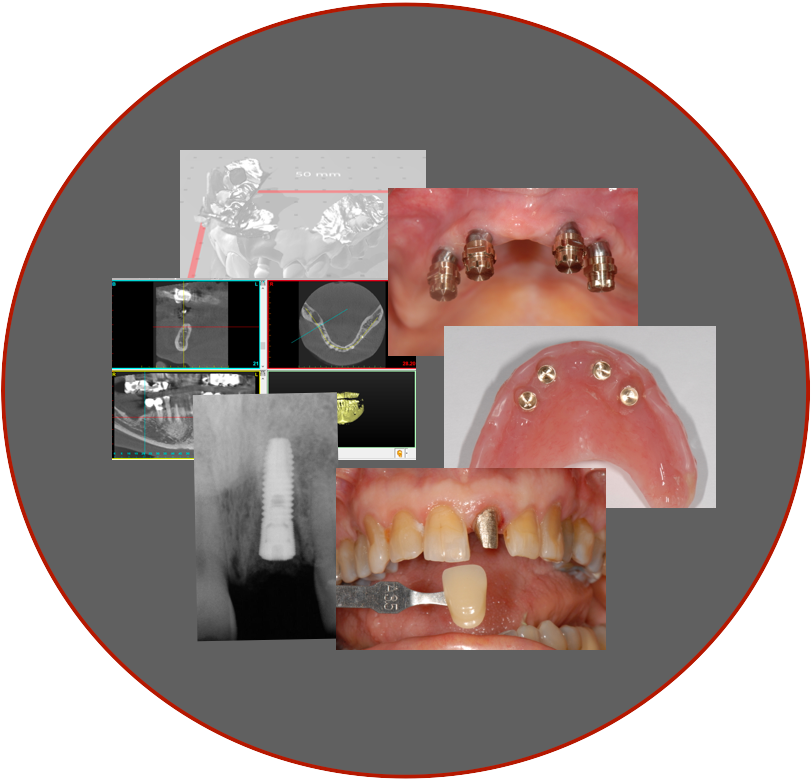 Manage Your Patient's Journey with Peace of Mind
No app to download
Easy remote patient management
One click to share files, messages, and chat
Focused on Security, Utility, Simplicity, and Cost
Register for a test drive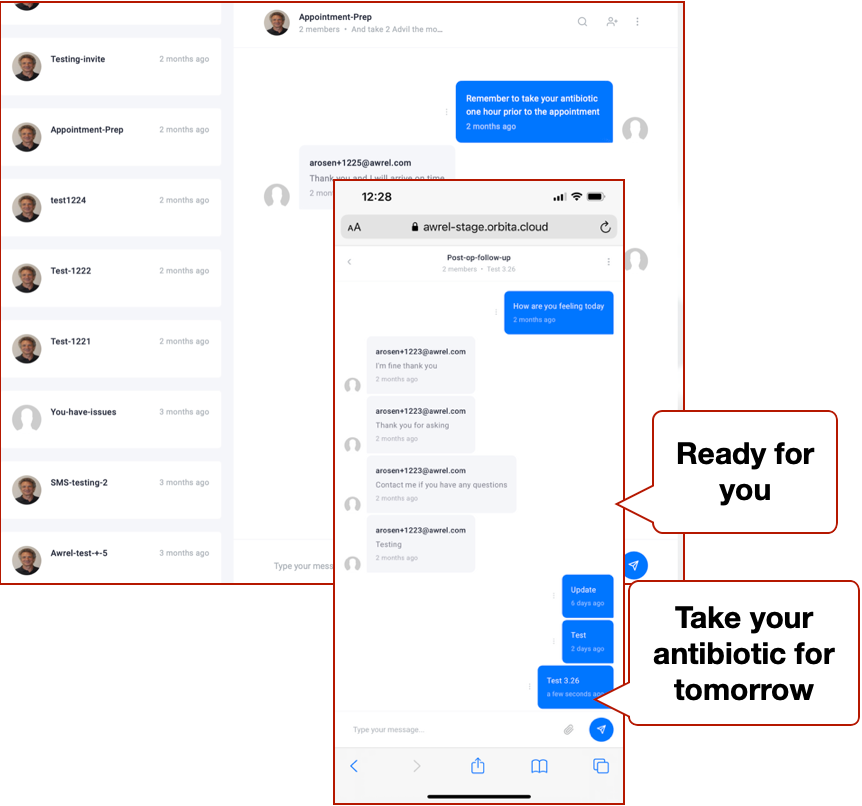 One HIPAA-Compliant Platform for all of Your Communications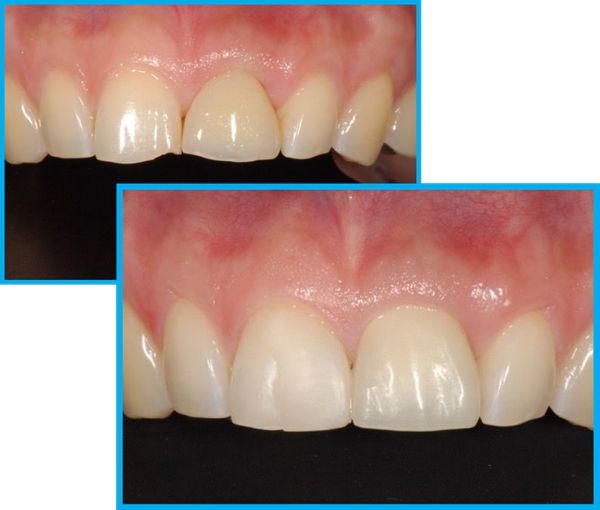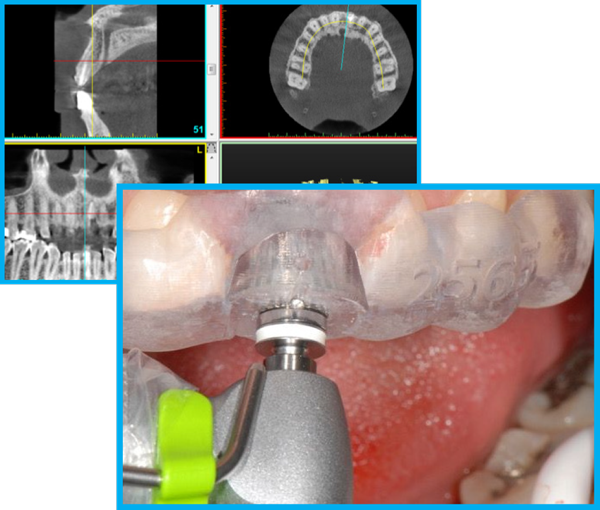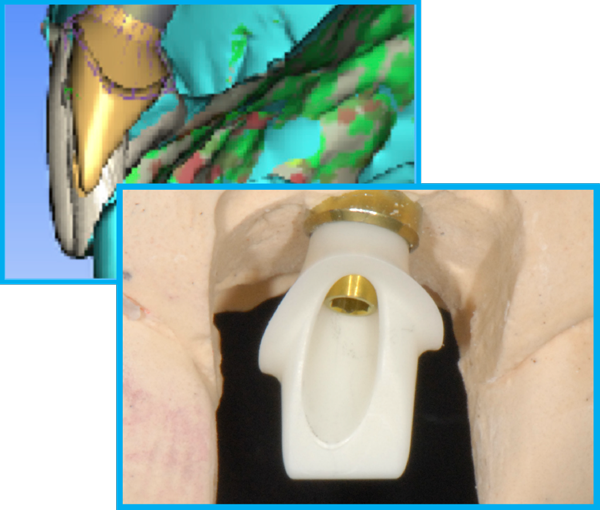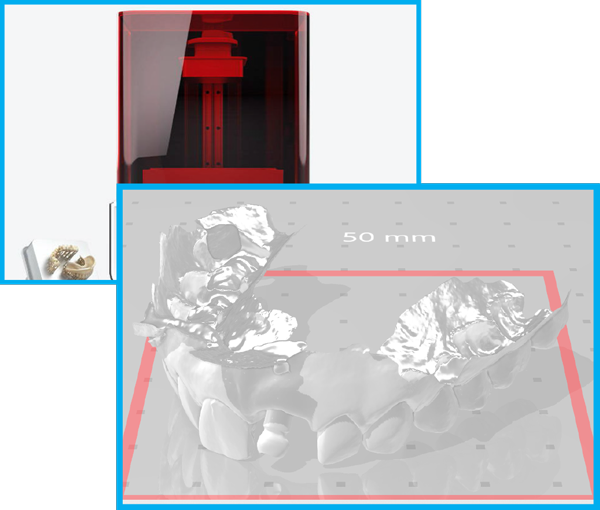 Patients
---
One click to confirm appointments 
Message and chat
Manage patients remotely
Caregivers
---
Simplify referrals
Improve surgical planning
Unlimited conversation and collaboration
Labs
---
Secure conversation
Secure STL transfer
Secure image storage
Improve service
Commerce
---
Improve customer service
SMS marketing
Global capability
AwrelCONNECT is a tool for your business
HIPAA, Soc 2, ADA, and GDPR Compliant
Create secure channels with your personal and business world
One click to chat and share documents 
Information is always at your fingertips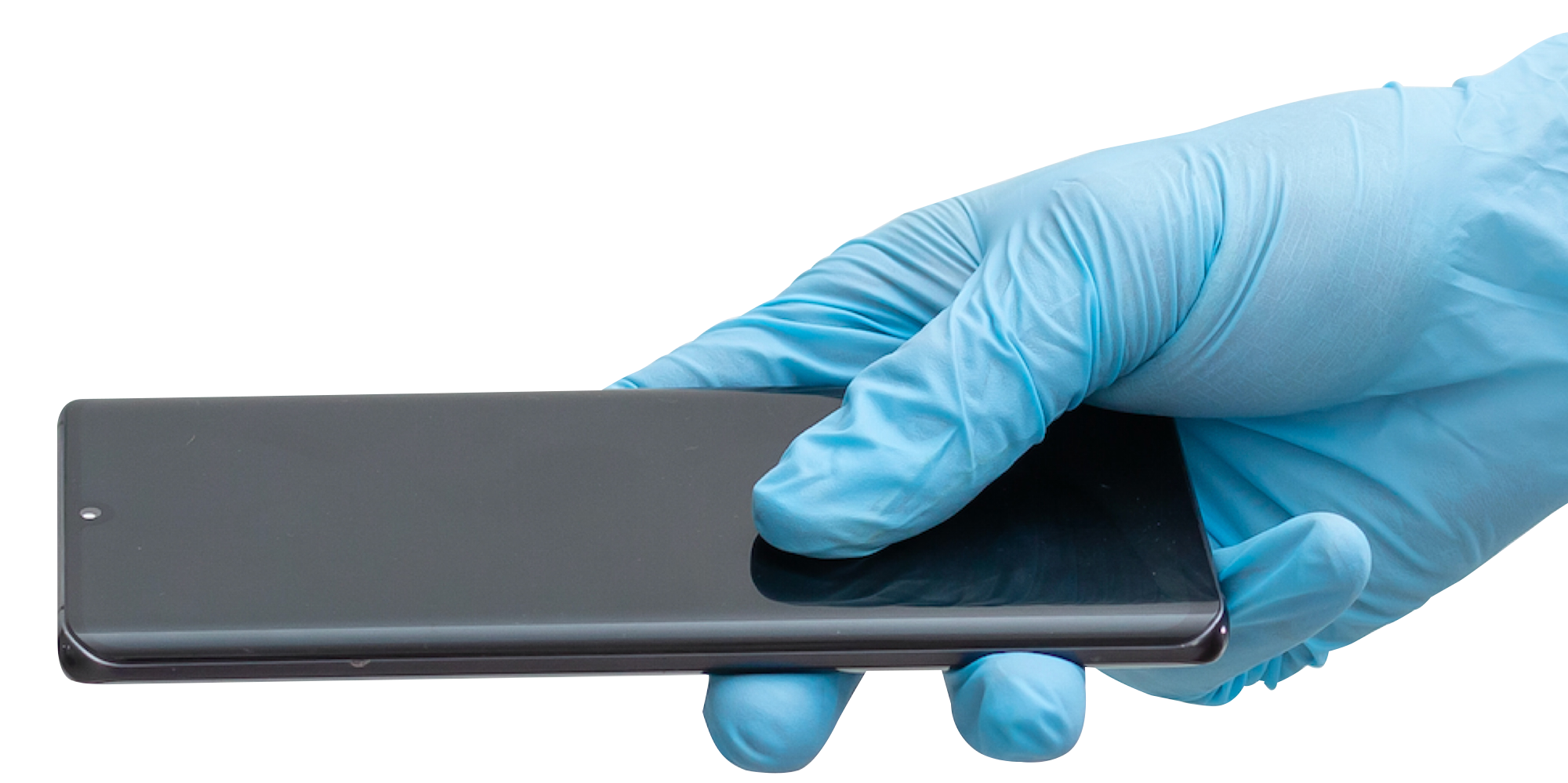 The Essence of Efficient and Effective Workflow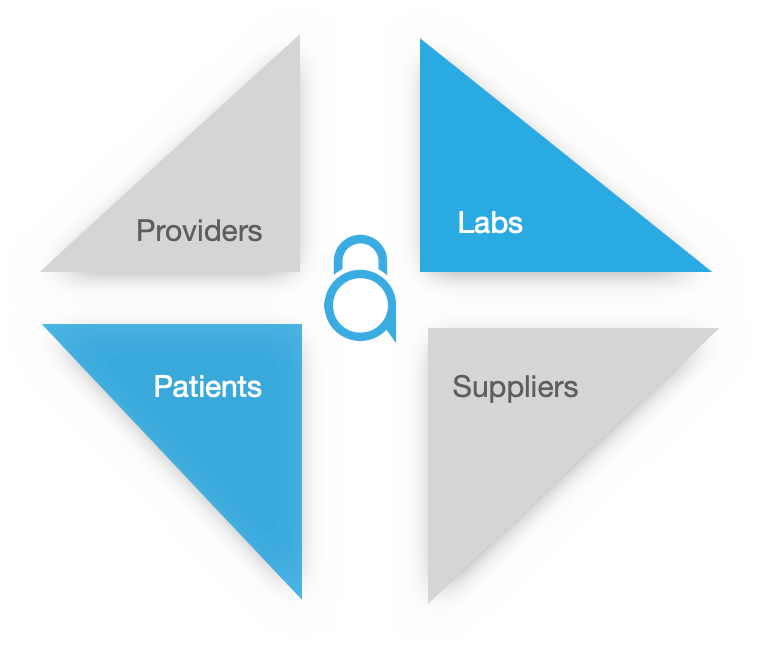 AWREL NEWSLETTERS
August 19, 2022
August 8, 2022
May 6, 2022
April 26, 2022
December 3, 2021

IN THE NEWS


When I Need You, Dentistry Today 



PRESS RELEASES


Awrel Offers Dentistry's First HIPAA-Compliant Texting Application at No Cost to Individuals

AWREL USER TUTORIAL 

Download Awrel Connect Quick Start Guide
Download the Awrel Connect Manual

Webinar: HIPAA Compliant Texting and Collaboration in Dentistry


For busy dental professionals, convenient worry-free communication and optimized workflow are essential elements of daily practice. Smart Training and Awrel's Arnold Rosen, DDS, are inviting you to learn about a solution that will fit every practice, regardless of size or staff.