WHO WE ARE
Bringing Digital Excellence to the Dental Industry 
Awrel was established ensure that the dental industry utilizes technologies that bring affordable tools to that industry for regulatory compliance, practice growth, profitability, and a heightened level of practice and business satisfaction. Our first product, The Awrel Texting and Collaboration Solution, is the first of many products designed specifically for the dental industry, but with application in all areas of healthcare. The Awrel Platform™ is designed with embedded software integration hooks that will provide easy "marrying" of Awrel with today's and tomorrow's technologies.
The first company to offer 100% HIPAA-compliant mobile and desktop solutions for secure messaging, image and document exchange, collaboration and storage
The only company to deliver a convenient, worry-free way for the dental industry to improve communication, optimize workflow and deliver exceptional products and services in a timely, cost-effective and secure manner
Privately held; Boston headquartered
Founded by Arnold Rosen, DDS, MBA
About Arnold Rosen, DDS, MBA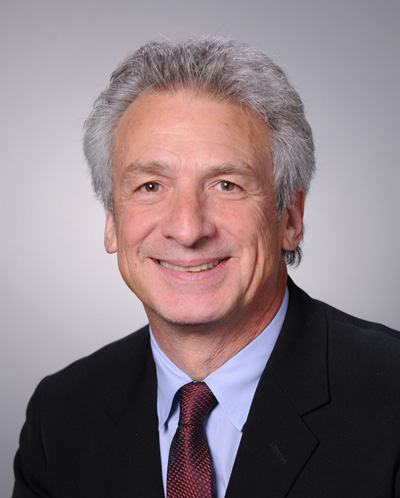 Dr. Rosen's background spans all areas of dentistry — as practitioner, administrator, academician, lecturer and entrepreneur. Dr. Rosen's dental degree is from New York University, with specialty training in prosthodontics from Boston University School of Dentistry and maxillofacial prosthetics from Memorial Sloan Kettering Cancer Institute. Dr. Rosen also received an MBA from Boston University School of Dental Medicine.
Finding it critically important to engage with patients and colleagues in caregiving, Dr. Rosen has always maintained a clinical practice. Additionally, he has served as director of hospital dentistry at New England Medical Center Hospital, co-founder and director of the Dental Implant Center at Tufts University School of Dental Medicine, and founder of the Tufts Dental Implant fellowship program.
With a keen interest in the business of improving dental practice, Dr. Rosen has decades of experience in telemedicine and teledental technologies companies. He was co-founder of Global Telemedix, one of the industry's first telemedicine companies. He is also founder of Transcend, Inc., a provider of networking solutions for the dental industry, including a laboratory prescription service connecting dental schools, laboratories and dentists for accurate, timely appliance orders.
Dr. Rosen is a highly sought-after lecturer and consultant in the dental industry. His experience includes setting up an implant center in Jeddah, Saudi Arabia, evaluating joint ventures in Ukraine, and the Czech and Slovak Republics, and designing and managing the development of dental implant training centers across North America.