DENTAL DEVICE COMPANIES
Use Awrel to Collaborate with Customers and Manage Clinical Trials
Awrel provides a HIPAA-compliant environment for device and dental product companies to teach and support clinicians and labs on new procedures and new products. In addition, for those involved in clinical trials, Awrel provides an ideal way to communicate trial information, data documents and images among trial patients, sponsors and clinicians, with easy accessibility for all via cloud storage.
Collaborate via HIPAA-compliant text between reps, clinicians, labs and company case management staff.
Benefits from good and timely participant and sponsor communications that take far less time than a phone call, and have a higher open and response rate than email.
Manage clinical trial patients' schedules and responsibilities.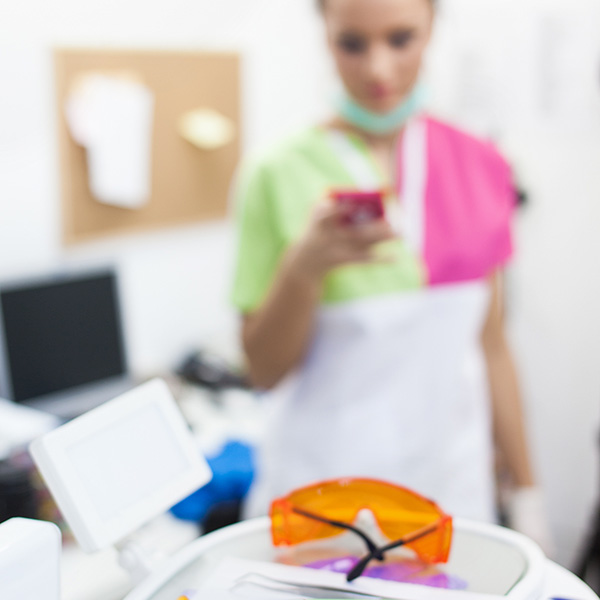 Most importantly, the entire system is fully HIPAA-compliant. Using the texting system that comes with your phone for patient information is a HIPAA breach, and violation fines are very expensive for your customers.