DENTAL SCHOOLS
Ensure That Your Students and Faculty are Texting HIPAA Compliantly 
Today's youth rely on their mobile devices for nearly all of their communication. Students in university settings are near-ubiquitous texters. And they're likely texting protected patient information (perhaps without even realizing it's against the law).
Using Awrel as a texting and collaboration solution will ensure that your students and faculty are HIPAA-compliant. This best-of-breed dental technology can be used as a highly effective teaching tool to greatly enhance learning.
The Awrel solution provides the HIPAA-compliant environment your students and faculty need to exchange patient information via text, documents, images and X-rays. You'll have easy access to all students' historical records in the Awrel Cloud. And you can leverage the tool to engage patients in fast and readily accessible communication.
Collaborate with individuals, and utilize group messaging to eliminate the need for duplicate communications.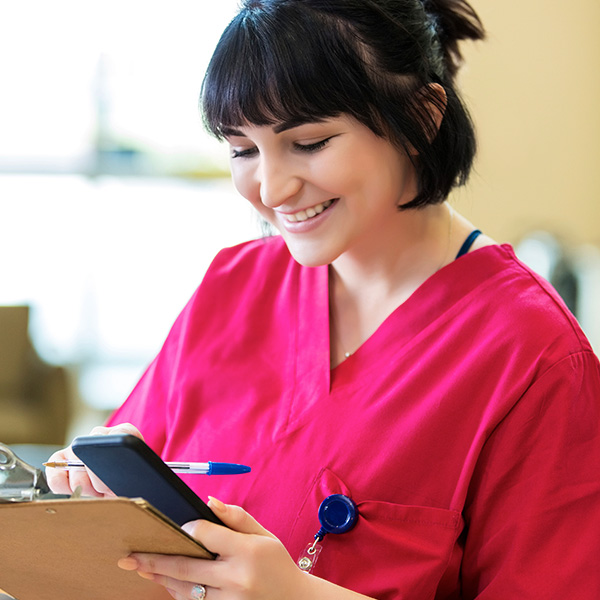 Sharing protected patient information via the texting system embedded in your smartphone is a HIPAA breach. Violations can result in steep fines, as well as risk of diminished credibility when the public learns of a violation. Don't let a tarnished image make your school less attractive to prospective students and faculty.  Contact us for special academic pricing.